FREE online event for people in intimate relationships who want to have calm,
loving conversations after frequent arguments
The Connection Conversation:
how to gracefully start a conversation
about something you've always
argued about 
(even if you're starting to wonder about your love and respect for this person) 
At this powerful online workshop you will discover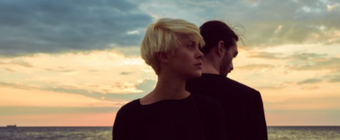 Secret #1 The Connection Conversation. How to gracefully start a conversation about something you've always argued about.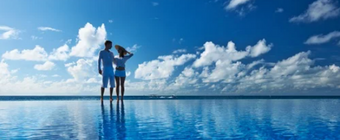 Secret # 2 Effective Emotion Experience. Find out 3 little known myths in communication that usually land us in hot water, so you can avoid conflict and get on the same page quickly.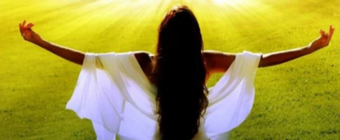 Secret # 3 The Brilliant Booster. Understand how to deal with other people's difficult emotions, in a way that protects you and nurtures your authentic voice.
Your emotional energy is too precious to be wasting time replaying the same scenarios of the past over and over. Let's put your energy into creating empowering solutions for the future.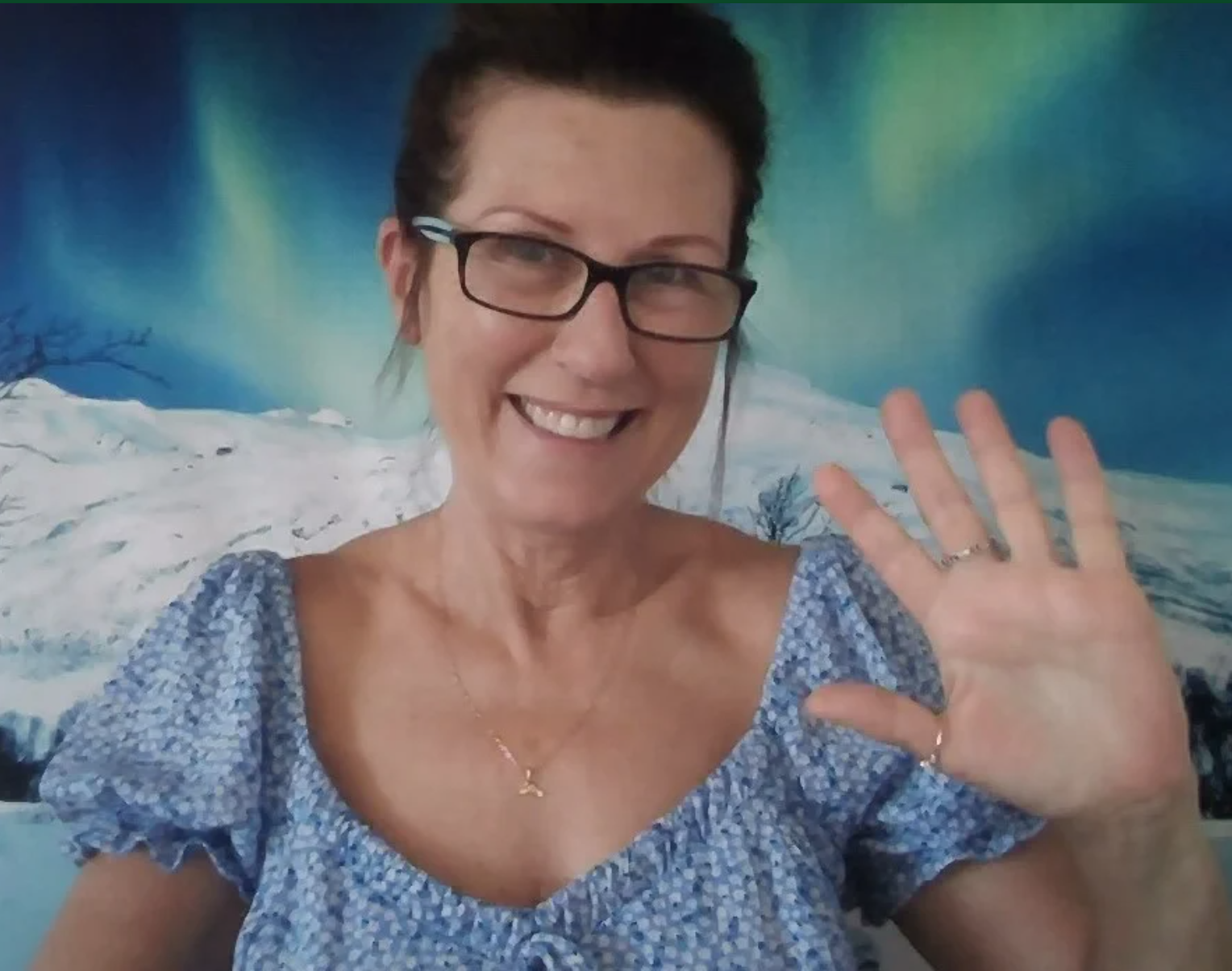 Date: Tuesday July 26th
6:30pm AEST (Sydney time)
Online via Zoom
FREE yourself from the cycle 
Reclaim your power
Is this you?
♥
Do you feel like you are going around in circles with your partner and not getting anywhere?
♥
Do you wish your partner would listen to you? 
♥
Do you feel misunderstood?
Find out how to EFFORTLESSLY surface from a difficult conversation with grace so you can eliminate resentment and have your boundaries respected
What Others Say
"The hardest thing for me with my partner is finding ways to engage him in the talking process without him putting up his defences. He is very fond of saying 'I hate talking!' though since I have been working with you he is now interested in trying'.
Monica- Mum of 2 boys 2-6 yrs
"You have helped me both personally and how I respond to my ex-partner. You've made a huge difference Glyn".
Rhonda Magazine Editor
"I came away with some life changing tools to carry on with. Tools that even in the heat of a tense moment I still remember".
Sarah – GP  Mum  Grandmother
"Before seeing Glyn I was sad and disempowered. I am now  able to express my feelings and release some of the inner turmoil, I understood how to observe without judging and am beginning to express my needs with confidence"
Katie Entrepreneur and Mum of 2 
The real names are protected for privacy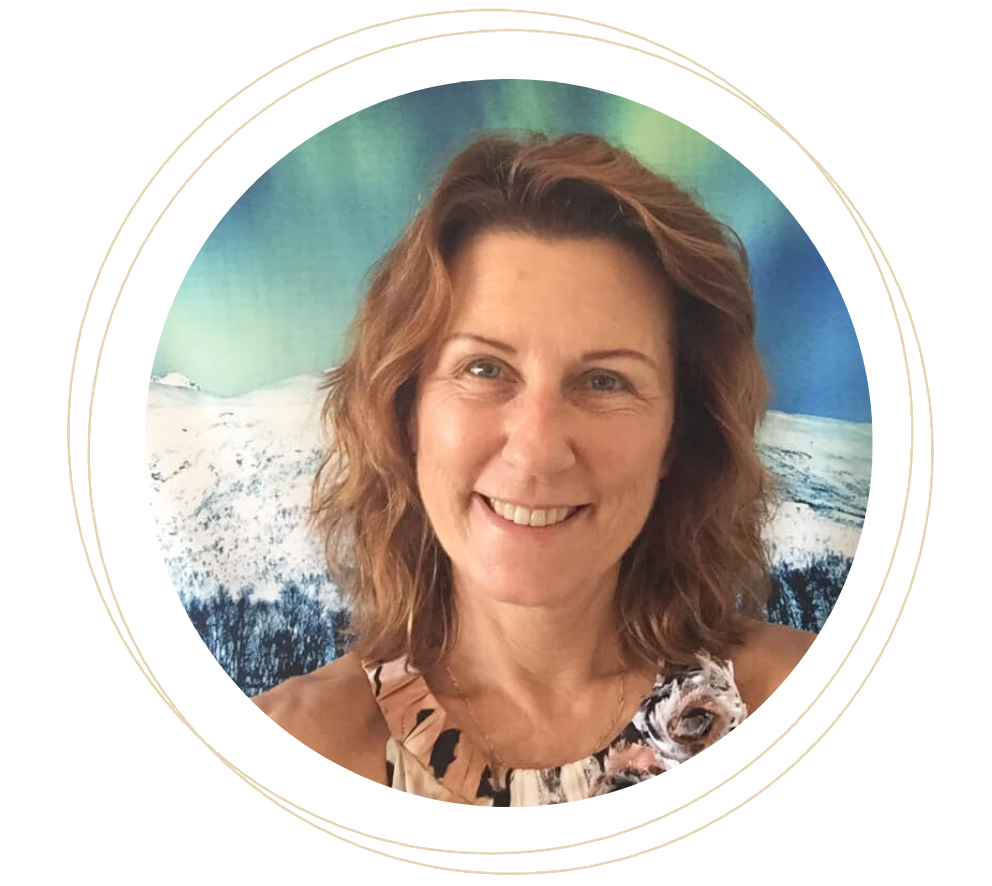 Why this is profoundly different to other free events you have attended…
It's being presented by Personal Power in Relationships specialist Glyn Conlon, who has helped transform countless lives.
It will offer practical, tangible strategies you can apply straight away to create fast and lasting changes that use proven techniques and end the relationship headaches. 
It isn't created for everyone, it is specifically designed for people in intimate relationships who want to develop a deep and lasting connection with their partner and create the relationships they have always dreamed of.
Find out HOW TO gracefully start a conversation after something you've always argued about so you can eliminate resentment and have the relationship of your dreams