Resolving conflict may be difficult.
But it's far preferable to risking the things that matter the most.
Resolving conflict may be difficult.
But it's far preferable to risking the things that matter the most.
Master Mind With Heart
People ask me what is Non Violent Communication (NVC)?
I tell them it's like creating a new super highway in your brain.
It's empathising with your own stories and your own overloaded thoughts and beliefs.
It's empathising with other's thoughts and sometimes the scary honesty that comes from them.
It's mostly empathising with pain and anger so that behaviour patterns are changed and you can be happier within yourself.
When you have this you connect with others differently and trust is fostered from within.
It's a sweetness that's shared between you. Not totally them, not totally you.
It's balanced without being equal parts.
But it's far preferable to risking the things that matter the most.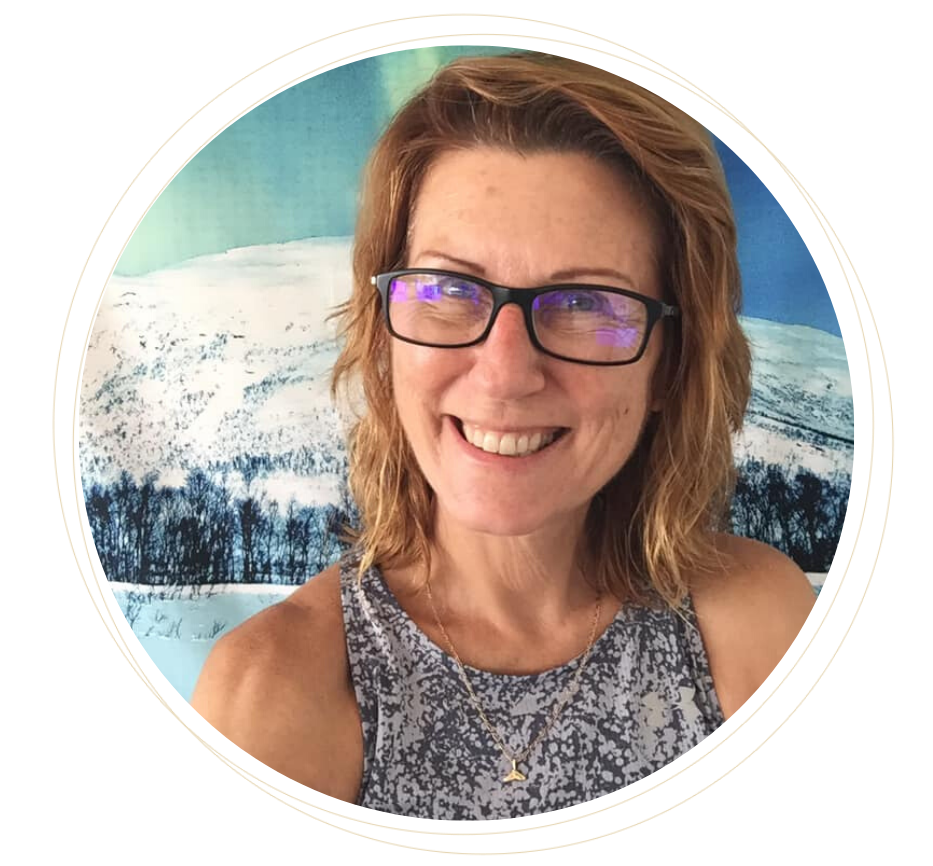 My name is Glyn Conlon founder of Keystone Interaction Skills.
I help business professionals resolve conflict by communicating effectively so they can protect the things that matter most– in the workplace and at home.
Contraction was the general method I used to deal with the discomforts in life such as anger and grief, and I avoided confrontation as much as I possibly could.
My life had spiralled into trying to be what I thought was required in that moment by others in order to be happy.
This only lead to burnout, exhaustion, and depression.
Effective, modern leadership calls for emotional resilience, flexibility and strength.
Controlling your emotions, paired with knowing what to say and how to say it, can transform relationships, situations and outcomes. Perhaps transforming your team, transforming your personal relationships or even transforming how you communicate with yourself.
Does worrying about conflict stop you from being present in your own life?
Navigating conflict is an important skill.
When things get out of hand, we're left with stress, anxiety, guilt and the feeling of always being 'on guard'.
With that often comes sleepless nights, lost confidence, arguments with bosses or partners, reduced appetite, headaches, being distracted or performing poorly at work, unhealthy coping mechanisms and weight gain.
You deserve peace!
I use a simple, learnable and powerfully life-changing communication model that you can call on at any time – in business, with family or friends.
Based on Non-Violent Communication (NVC), Neuro Linguistic Programming (NLP) and physical health modalities, this model bridges the missing link in the relationship puzzle.
With this technique, I have uplifted my mindset and empowered clients to overcome hurdles in business relationships, communication dilemmas between new parents, raising teenagers and avoiding, or managing, divorce.
"I appreciate your understanding, support and advice.
Our NVC sessions have helped me both personally and how I respond to my ex-partner. You've made a huge difference and I can't tell you how much its meant to me.
Thank you Glyn, you're amazing, you really do have a talent for this"
If you are presently facing stress around:
Trusting someone
Being too aggressive or overbearing in the way you communicate
Someone having the power to impact your work or family
Your relationship changing once you have children
Awkward conversations over a simple unresolved will or estate issues
Family disagreements lasting years
Then you are worth the investment in yourself to learn new skills to move past the issue.
Working with someone to learn new communication skills, and even showing empathy for your antagonist, is not a sign of weakness, but of strength – where you are prioritising yourself, your family, your marriage, your job and your life.
Nothing makes me happier than hearing my clients say they're getting a full night's sleep again, having fewer arguments, taking less medication and feeling newfound respect and confidence.
The relief they feel when the tension is released and the situation resolved is absolute.
They go on to become more resourceful and creative, with their capacity to think strategically enhanced once they're free of the weight of worrying about how to overcome the conflict in their life.
We all deserve to feel this way.
It simply takes having the tools to manage the challenges in our lives.
In architecture, the keystone holds the arch together. In life, having the right conflict resolution skills and self-development tools can help you protect the things that matter most.
Here's Exactly How I Can Help
Women
You know how to communicate clearly and calmly, yet have been thrown a curve ball and need to
get back on track with some help to be heard and communicate compassionately and hold your
ground to create the connection you want with your partner.
Men
You are the frontline person at work and you need a slight re-set to get your focus back and move
forward. You would like to pick up a few skills to have in your back pocket to enjoy more ease and
effectiveness at work.
Mediation
You've reached the stage where the two sides of a discussion are not on the same page and you would like a third sider.
Mediation sounds a bit serious and a bit legal. It doesn't have to be.
'I now approach situations at work with more patience and I can gain clarity from the information given to me by staff and take my time to manage my thoughts before responding, which allows me to deal with any situation in a calm and respectful way for myself and the other person". 
Let's Start a Conversation
Get in touch today to schedule a session to chat.