Conflict Resolution Techniques 
Managing conflict with Compassionate Communication
Be heard
Be understood
Be valued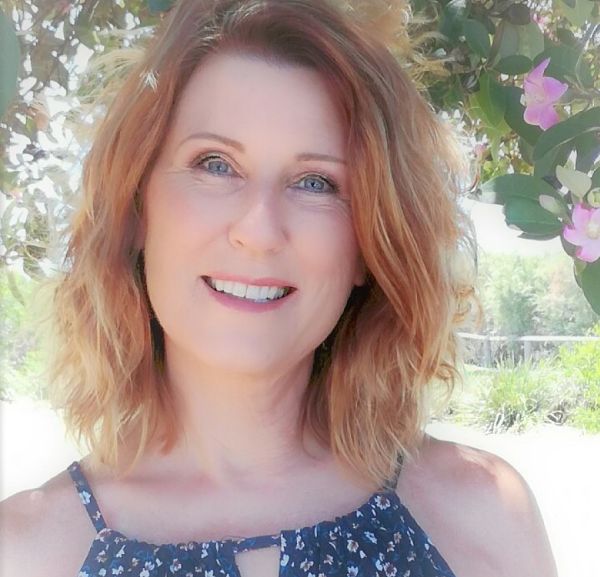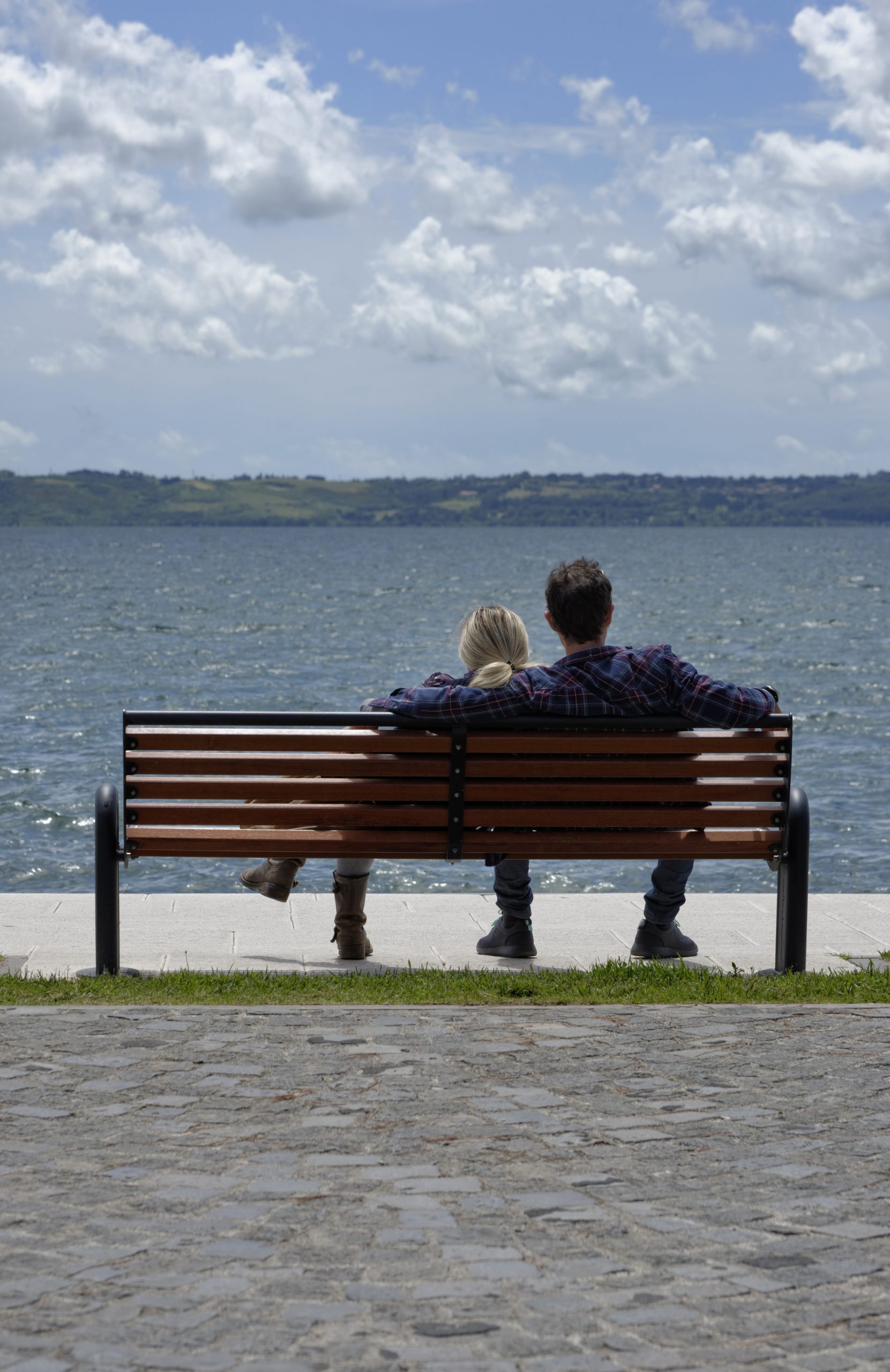 Are you afraid to speak up and say what you think and feel?  Do you feel as if you're walking on eggshells, terrified of upsetting the people around you? Do you wish you had some conflict resolution techniques under your belt to make your life easier?
Often just the thought of conflict can make us feel stressed, anxious, even nauseous.  Sleepless nights, loss of confidence, headaches, inability to focus – and turning to coping mechanisms like medicating with food or alcohol to try to ease the strain.
It doesn't have to be this way.  Learn the skills to resolve conflict with compassion and empathy.
I'm Glyn Conlon, and as a conflict coach I can help you transform your relationships, both business and personal, so you are heard, understood and valued.
I'm a nationally accredited mediator and am certified with the Center for Nonviolent Communication (NVC) and have a range of techniques for resolving conflict at home or at work. 
I help women just like you find their unapologetic and authentic inner self, navigating conflict with ease and compassion rather than enduring in silence and submission.
Does worrying about conflict stop you from being present in your own life?
Book a 15-minute exploration call to discover how I can help.
1 to 1 support – Speak up and be valued
Transforming how  you see and hear each other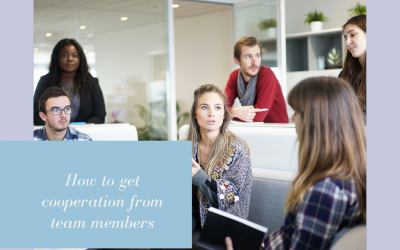 If youSomething you may not know about me is that I run another business for pet sitting where I look after pets of all kinds in the pet's home. I get loads of hugs from the pets and appreciation from the pet's owners. Not so different from coaching really. Both are...
read more
How to make difficult conversations painless and productive.
ARE YOU CONSTANTLY WALKING ON EGGSHELLS?
Is it becoming difficult to talk to your boss, partner or family member?
I have seen otherwise savvy, intelligent professionals self-destruct because of the dismissive way their manager or family member have treated them.
If not speaking up, talking louder or talking over someone to get your point across has started to become your go to method of conflict resolution, please put your details in the space below where I will give you 3 things you can do instead. 
Acknowledgement of Country
In the spirit of reconciliation Keystone Skills acknowledges the Traditional Custodians of country throughout Australia and their connections to land, sea and community. We pay our respect to elders past, present and future and extend that respect to all Aboriginal and Torres Strait Islander peoples today. We celebrate their continuing connection to culture, country and local community.